When my non-blogging friend Hannah told me about this product I practically yelped for joy. I'm a massive fan of the L'Occitane almond shower oil. But it is so expensive! The skin on my body is quite dry and sensitive, I'm prone to dry patches and the L'Occitane shower oil has really helped.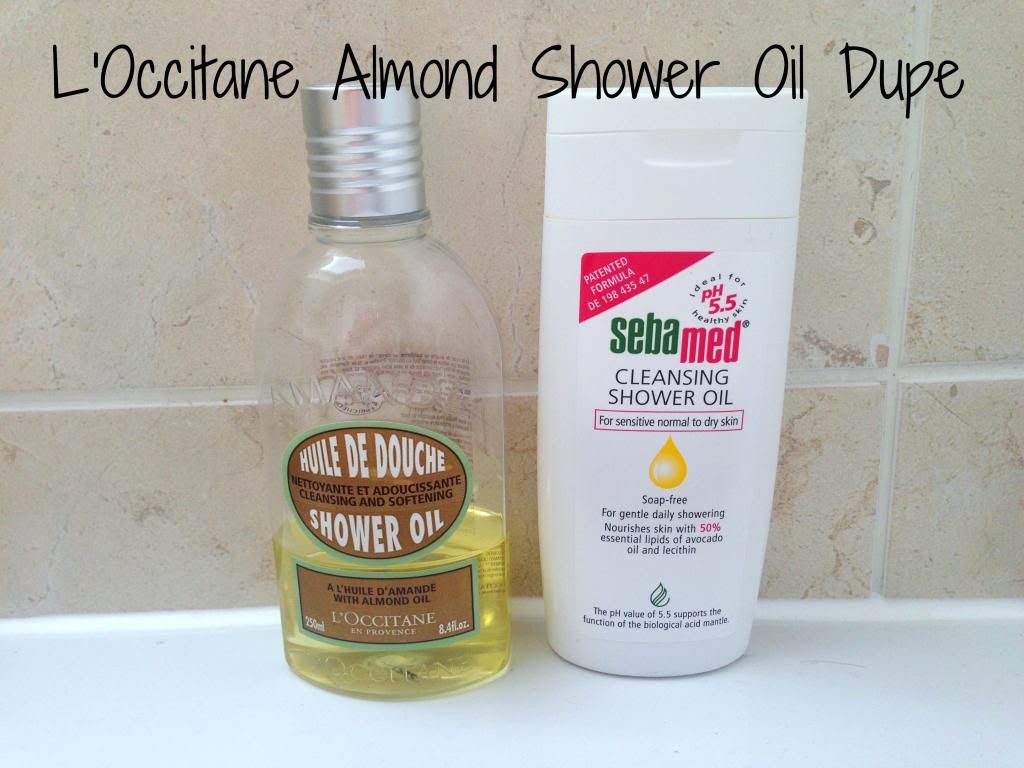 So lets do a side by side comparison.
Packaging:
I love the L'Occitane packaging, it looks super chic in my shower. The Sebamed looks like typical drugstore packaging. It's not offensive but it's not pretty.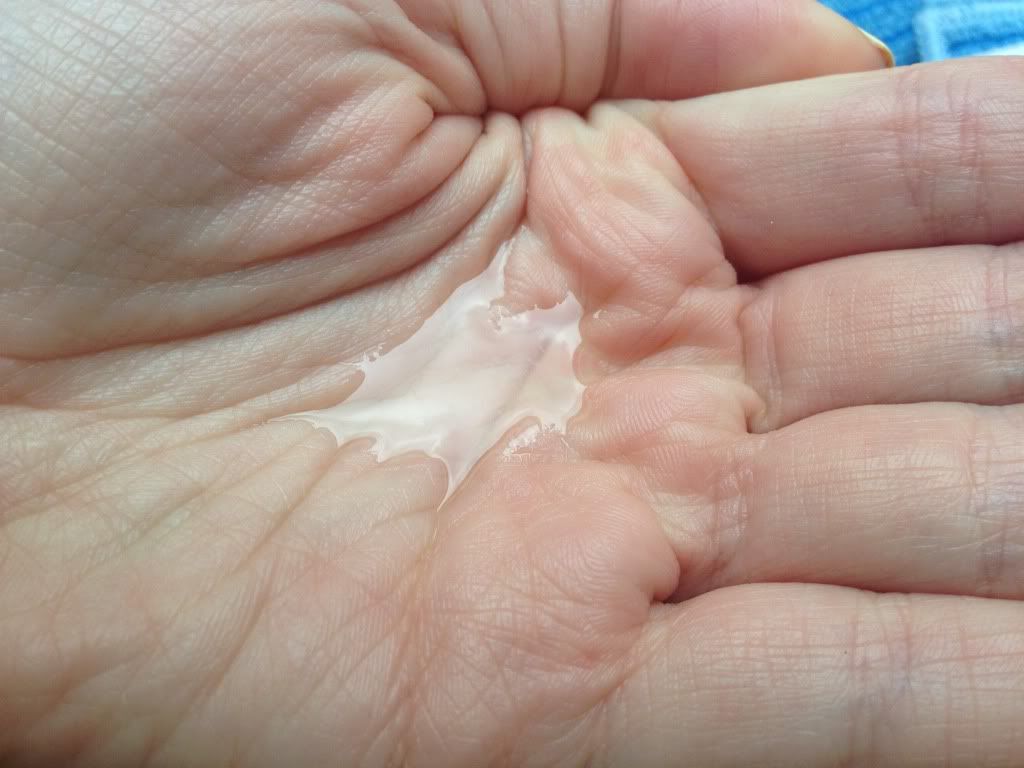 L'Occitane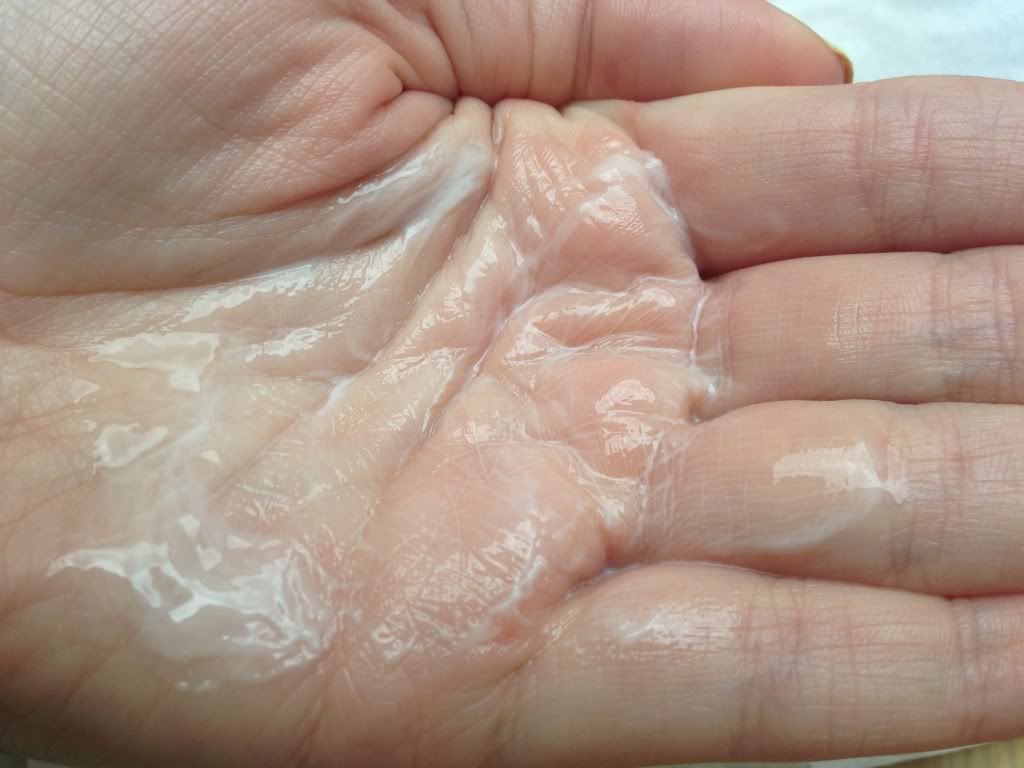 L'Occitane
Consistency with and without water:
The Sebamed is a little thicker and less runny when you first apply it. However with the addition of water they both lather a little. The Sebamed also looks a little darker.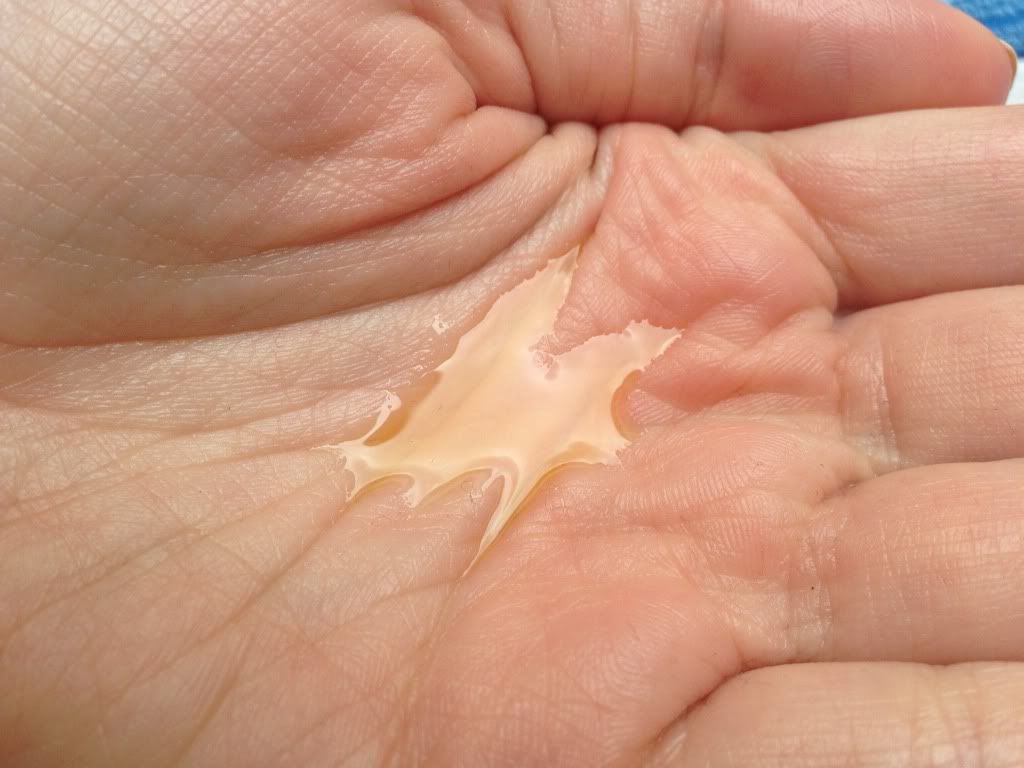 Sebamed
Smell:
The Sebamed one doesn't really smell of anything. Great if you aren't a fan of the strong almond scent in the L'Occitane shower oil. I personally prefer the almond one. Yuuuum!
Ingredients:
The key ingredient in the Sebamed is actually avocado oil and it actually features at the top of the ingredients list which is good. Neither are sulphate free which isn't great and the Sebemed also contains mineral oil which will put a lot of people off, but more about that later.
Price:
L'Occitane - £16.50 for 250ml
Sebamed - £7.10 for 200ml via Amazon
My verdict:
Ok I honestly prefer the L'Occitane one. The smell is nicer and the ingredients are kinder. HOWEVER, I can't deny the price of the Sebamed one is great. Ok now onto the mineral oil element. Yes we all know how chronically bad mineral oil is for your skin, but if I'm honest on my body (not my face) that doesn't bother me so much. What I tend to do is use this to shave my legs where I felt I was wasting the precious L'Occitane and it does such a good job and does leave my skin super soft. So all in all a bit of a steal!
What do you think?
Lx